About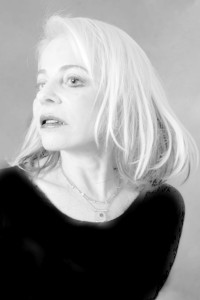 Laney Oxman has been an independent studio artist for the past 35+ years. From the time she was 4, she knew she had to be an artist.
Laney started her education at Pratt Institute in New York City, working in painting and sculpture. She later earned her Bachelor's in Fine Arts from the Corcoran College of Art in Washington, D.C., and a Master's of Fine Arts degree in ceramics and glass from Temple University's Tyler School of Art in Philadelphia.
Her concentration and the primary subject in all of the mediums she works is women. Their shape, thoughts, dreams, fantasies, and the ultimate reality of their lives. Laney has taken many classes at both Pilchuk and Penland, primarily involving herself on the many types of hot casting techniques.
Laney has had several one-woman exhibits, and she has represented the American Crafts Council in Paris at "ObArt" 1987. Her work is included in the permanent collections of the Corning Museum, the Virginia Museum, the White House Collection, the Clinton Library, and the Museum of Art and Design in New York City.
For more about Laney, read her full resume.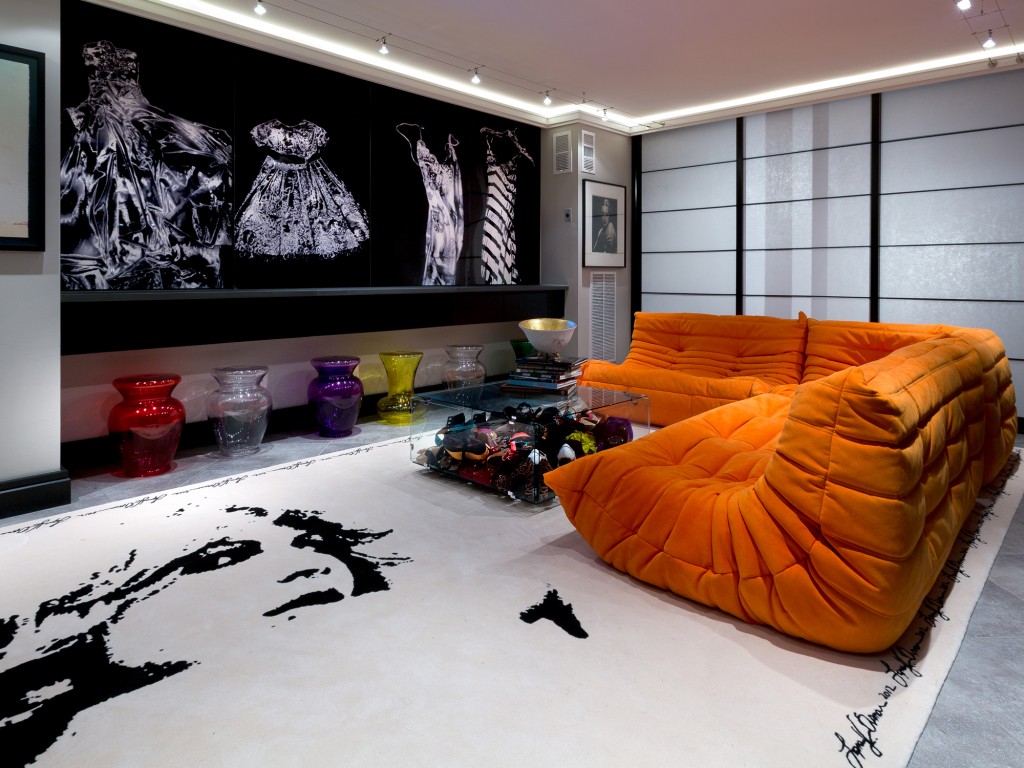 Laney's Story
Laney Oxman has been an independent studio artist for more than three decades, working in four distinct mediums. Learn more about Laney and her art
here
.